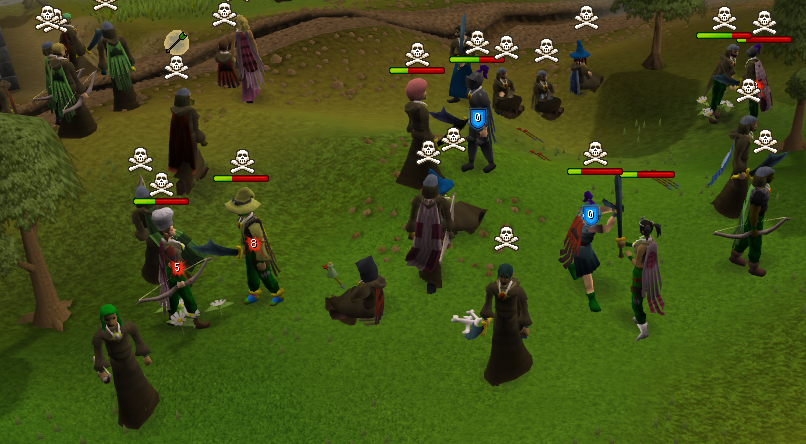 Before it was robbing because of RS gold now it's threatening because of PvP
For RS fans, Runescape is not just a game but the source of life, friendship, relationship, fun, social life, satisfaction and even income (selling rs gold). However, for some "hardcore" gamers who are PvP oriented, Runescape is NOT just a game but it's BATTLE. Many of PvP oriented players spend their rs gold and time to build up their "perfect" character to defeat their opponents in-game.
Just like Josh Pillault who is taking PvP seriously that lead him to jail because threatening another Runescape player.  Josh was provoked to threat the other player to say such "threat". Just like the incident with the second-degree robbery, Bajwa who used a fake gun to rob his face-to-face rs gold seller to give the 4.7 billion rs gold he supposedly going to buy.
"I'm not terribly surprised because the coins are pretty much as good as cash,"
– David Emani